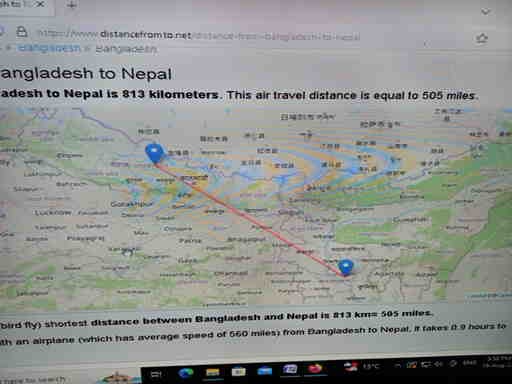 Bangladesh and India s
hare a 4,096-kilometre-long (2,545 mi) international border
,
The fifth-longest land border in the world, including 262 km (163 mi) in Assam,
856 km (532 mi) in Tripura, 318 km (198 mi) in Mizoram, 443 km
(275 mi) in Meghalaya, and 2,217 km (1,378 mi) in West Bengal.
Bangladesh is among the most densely populated countries
in the world, and shares land borders with

India to the west,
north
, and east, and
Myanma
r to the southeast
;
to the south it has a coastline along the Bay of Bengal.
Pioneers blazing a trail to Australia across
the Bangladesh bridge in search of adventure
Leaving their native home of Bangladesh,India,Nepal, Sri-Lanka,
and so many more areas,states & Countries.

This is a very Brave Decision.
We Hope To Be A Great Assistance

for New Arrivals
Settling

into Accommodation.
............

F

inding Secure S

afe Occupation............
................Families with Children.................
There is so

much consideration that

needs to

be addressed
Assistance is urgent for the welfare of everyone concerned
Residents who live in the

Southern

Highlands,Mossvale, Bowral &

Mittagong
realise it is

semi rural where

a great

distance is necessary for
travel to

Work, School,Uni, also College
When you view the vastness of other countries you
will

be

reminded how significant it is that we
recognize the importance of other peop

le