Imparting knowledge and skill

This is for Tahmoor, Picton, Wollondilly, Tim's ,Bowral, Mittagong. Irish Luck,
Ten Little Driving Schools Fantastic news for parents

Taking care of you

Tim is the best

NOTICE

: ...

If you do not show on two occasions
Your future appointments will be forfeited (cancelled)
and no further appointments will be accepted
APPOINTMENTS ARE BOOKED UP TO 30th SEPTEMBER
GET IN EARLY FOR CHRISTMAS

Congratulations for choosing the best service
This is fantastic, Talk to your friends to get a recommendation for
your appointment in
Mittagong, Bowral and surrounding areas,
Phone Tim Clarke on 0408-426379,

This is the one you have been waiting for and it's yours
for the best service and the best price
Mittagong offers you the
best opportunity with Tim's Advisory Service
Phone: 0408-426379
Yes this is it!

For just Fifty Dollars, or one hour thirty minute $75

You can achieve a result that will
astound you
* * * * * * * * * * * *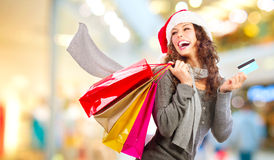 Just think of how to get more hours without costing the earth,

Book a two hour session cost $100

2020 is the anniversary year for Tim since 1975

0408-426-379
Mittagong , the best choice in the Highlands